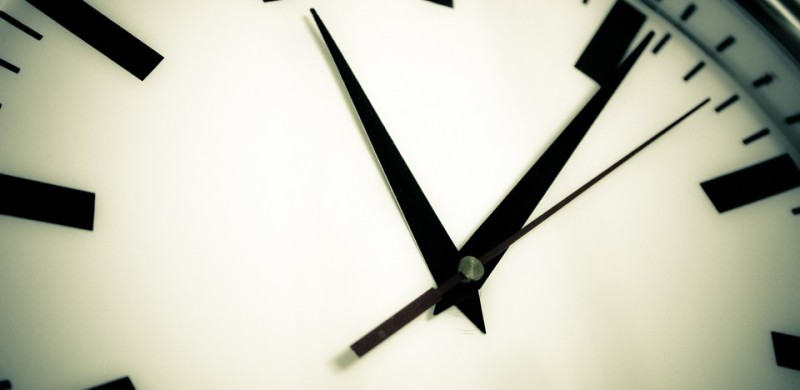 Our firm has noticed a recent trend of excessive delays at USCIS. Whether due to anticipation about upcoming elections, our nation's current political turmoil, or just an enormous backlog of applications, USCIS has been taking much longer than normal to process and complete immigration cases.
At our firm, we have so many cases that are simply pending for months and months. There is nothing out of the ordinary with these cases. We have many clients waiting to be scheduled for interviews, or waiting for a decision on their case. It now seems apparent that the waiting time has been extended. Last year at this time, Marriage-Based Green Card applications could be completed within 6 months. Now it's taking at least 8 months to be scheduled for an interview, sometimes even longer.
USCIS hasn't addressed the cause of these delays or even acknowledged that they are happening. While USCIS hasn't explicitly stated they are delayed more than usual, the reality is that cases are taking much longer now than they have in the past. We've seen this affect many clients, and there is really no way to push USCIS to move faster or to complete cases within a timely fashion. Its nearly impossible to find out how long a case is going to take, as there is no way to speak to an officer directly that has knowledge about individual cases. For many of our clients, we've tried writing letters to USCIS and the various field offices, submitted countless "e-requests" (electronic requests), and have called the USCIS hotline for updates, but to no avail.
These delays are causing applicants stress and worry, which is not fair in an already worrisome process. If your case has been pending outside normal processing time, don't worry; you are not alone. If you have received a receipt notice, your case is still in process, and still in queue to be adjudicated. However, you may have to wait a bit longer for the interview or final decision. Hopefully, after November, the pace will pick up and USCIS will get back on track with adjudicating cases and scheduling interviews in a timely manner. As for now it looks like this summer will be a prolonged waiting game.