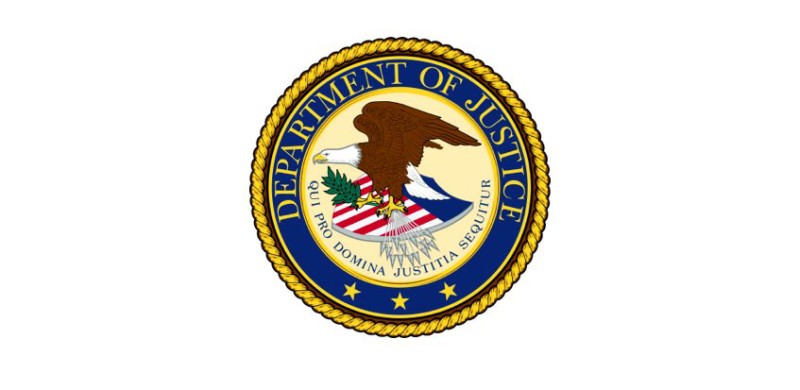 Within the Department of Justice (DOJ) is the Executive Office for Immigration Review (EOIR). EOIR is responsible for adjudicating court cases dealing with immigration. The highest administrative unit within EOIR is the Board of Immigration Appeals (BIA). The BIA has jurisdiction nationwide to interpret and apply immigration laws. The BIA's decisions are binding and can only be overturned by federal courts or the Attorney General.
The Office of the Chief Immigration Judge (OJIC) oversees program direction in the 58 immigration courts within the United States. The 260 Immigration Judges within these courts arbitrate cases regarding removal proceedings, asylum, adjustment of status, deciding if an individual is subject to deportation or if they qualify for cancellation of removal, and other forms of relief.
The Office of the General Counsel (OGC) assists the EOIR and its employees with all judicial matters, providing guidance on legislation and all agency-related legal issues. They also manage and respond to all Freedom of Information and Privacy Acts requests (FOIA).
The Office of the Chief Administrative Hearing Officer (OCAHO) oversees the Administrative Law Judges who work on cases that deal with immigration-related employment and document fraud. The Administrative Division oversees Budget/Financial Management and Human Resources within EOIR. The Office of Management Programs (OMP) manages Security, Legislative and Public Affairs, and Space and Facilities Management. Lastly, the Office of Planning, Analysis and Technology (OPAT) is responsible for EOIR's long-term planning, and reviews and analyzes the agency's annuals performance goals.
In DOJ, these various bodies within the Executive Office of Immigration Review work together to adjudicate immigration cases fairly and in a timely manner, striving to maintain uniform interpretations and enforcement of the immigration laws.