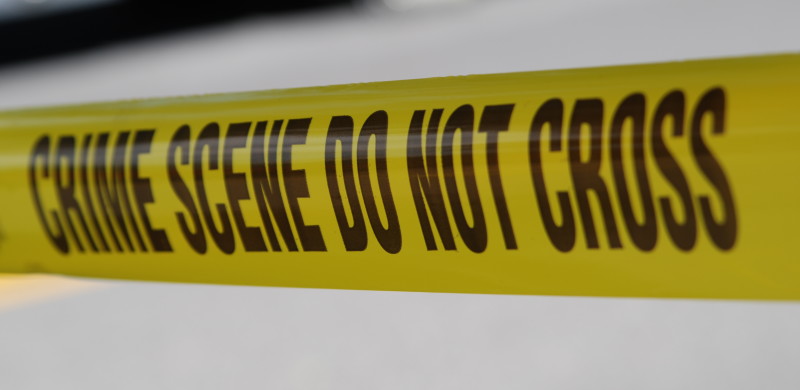 If an illegal immigrant is a victim of a serious crime that either happened in the United States or that broke U.S. laws, they may be afraid to come forward for fear of deportation. Depending on the severity of the crime, a form of immigration relief is available to these undocumented victims in the form of a U-visa. Congress created the U-visa in 2000 to grant Temporary Legal Status and Work Eligibility to people who had suffered significant mental or physical abuse due to a crime, and were willing to cooperate with officials on the investigation and prosecution of the criminal activity. The visa is good for up to four years. Working with these agencies provides the victim with better care and services than they would receive had they not come forward. This program benefits the victim and the law enforcement officers.
Qualifying Criminal Activities include:
Abduction, Abusive Sexual Contact, Blackmail, Domestic Violence, Extortion, False Imprisonment, Female Genital Mutilation, Felonious Assault, Fraud in Foreign Labor Contracting, Hostage, Incest, Involuntary Servitude, Kidnapping, Manslaughter, Murder, Obstruction of Justice, Peonage, Perjury, Prostitution, Rape, Sexual Assault, Sexual Exploitation, Slave Trade, Stalking, Torture, Trafficking, Witness Tampering, Unlawful Criminal Restraint (and other related crimes, similar activity, and intent to commit any qualifying or related crimes)

Due to the nature of these crimes, family members of the victim may be eligible for a U-visa, as a "derivative". If the victim/ Principal Applicant is under the age of 21, their spouse, children, parents, and siblings under the age of 18 all qualify for derivative benefits. If the Principal Applicant is over 21, only their spouse and children may apply. In both cases, the victim's U-visa petition must be approved in order for the derivatives' petitions to be considered.

There is a limit of 10,000 U-visas that may be granted to Principal Petitioners per year. Once the annual cap is reached, any petitioner with a pending application will be put on a waiting list, granted deferred action or parole, and qualify for work authorization while they await their visa. Visas will be provided in the order in which the applications are received. There is no limit to the amount of family members who may petition for derivative status with a victim's U-visa application. Delays in immigration proceedings were causing problems with the age specific nature of the derivative petitions, so USCIS offered some relief. Qualifying, properly filed derivative petitions will be honored for the age of the petitioners at the date of filing.
Victims and derivative family members who have been granted U-visas may apply for green cards. Legal Permanent Residency is granted if certain requirements are met.

It is highly recommended that you hire an immigration attorney to facilitate this process. In order to successfully obtain a U-visa and eventual Legal Permanent Residency, extreme attention to detail is required during petitioning. When dealing with victims of serious crimes, the case material is always sensitive, and procedures should be handled with care and a need for justice.