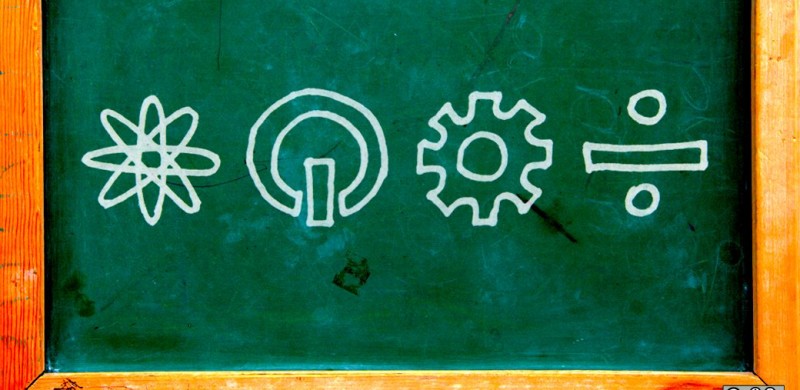 The Department of Homeland Security created the STEM (Science, Technology, Engineering, and Mathematics) Optional Practical Training (OPT) Extension Program in order to provide incentive for foreign students to come to the United States and study STEM subjects and work temporarily in STEM fields after graduation.
The STEM OPT Extension Program allowed F1-Visa Students with bachelor's, master's or doctoral degree in the field of Science, Technology, Engineering or Mathematics (STEM) to extend their employment for 17 months in a field related to their degree. In many cases, STEM OPT employees are offered full-time employment after the expiration of their OPT by the employer who will then apply for an H-1B Visa on their behalf. The additional 17 months allowed for employers and foreign employees to develop a professional and seamless transition from F-1 to H-1B Status.
DHS started the 17-month STEM Extension Program in 2008 to attract foreign talent in STEM careers. The program was started quickly in response to the financial crisis and the lack of STEM graduates and workers in the U.S. However, because the Extension Program was created hastily, DHS failed to go through the proper legal process of having it passed.
On August, 12, 2015, the federal courts struck down the 17-month OPT Extension in the case Washington Alliance of Technology Workers vs. U.S. Department of Homeland Security. U.S. District Judge Ellen Segal Huvelle found that the Department of Homeland Security did not comply with the Administrative Procedure Act (APA) when implementing the OPT 17-month Extension. The court determined that DHS did not go through the mandatory public notice and comment process (proposed rule is published and open to the general public for comment), a requirement by the APA.
Judge Huvelle has postponed the law from taking effect until February 12, 2016 because the "immediate vacatur of the 2008 Rule would be seriously disruptive" as it will force thousands of legal foreign workers to leave from the U.S. The Court said it "sees no way of immediately restoring the pre-2008 status quo without causing substantial hardship for foreign students and a major labor distribution for the technology sector."
This court's ruling is a major shock to all STEM industries. Companies are scrambling to figure out what to do now that their valuable employees are at risk of losing their employment authorization.
Nevertheless, come February 12, 2016, the benefits from the OPT Extension rule will be terminated. Hopefully, DHS will follow the proper channels this time in order to correct the STEM Program prior to February 2016 so that our STEM workers can continue living and working in the United States in legal status.