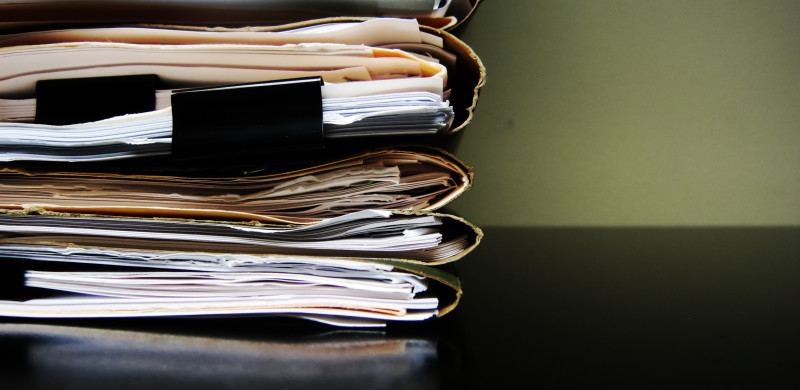 Under FOIA/ PA, the Freedom of Information Act and Privacy Act, anyone has the right to request access to a federal agencies' records or information. Citizens and non-citizens alike can make FOIA requests. FOIA can apply to any government agency, from The Department of Homeland Security (USCIS) to The Department of Agriculture, from The Department of Justice to The Social Security Administration. After filing, the request is put into a queue. Currently there are hundreds of thousands of pending FOIA requests. You can check the status of your request online. Within 60-90 days after filing, a DVD of personal documents is sent to the filer. Recordings of court hearings will also be included on the DVD. If it is an older case, recordings will sent on cassette.
For immigrants who don't where to begin to fix their legal status, a FOIA request is a good place to start. Individuals can request a complete copy of USCIS's files on them. The National Record Center in Missouri receives, tracks, and processes all USCIS related FOIA requests. There are many reasons why immigration petitioners would file a FOIA request. People who have been in the country for many years who worked with immigration lawyers in the past may not be sure what documents were filed on their behalf. Some may need a copy of their immigration related documents in order to petition for status. When petitioning for status, it is imperative that the individual be aware of their full immigration history.
Some of my immigration clients are fearful of filing a request, being detected, and becoming subject to deportation. It is possible to designate someone to receive the results on someone else's behalf. I often make the FOIA request on behalf of my clients, so that I receive the information directly. In my experience, no government officials have ever acted on a FOIA request. It would defeat the purpose of FOIA to use the information against the individual. The purpose of FOIA is to ensure openness and transparency from the agencies that govern us.