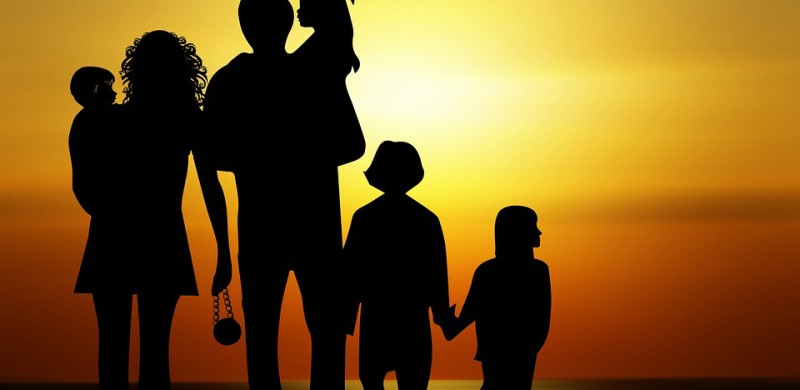 We at the Law Office of Rachel Einbund are deeply devastated by the Supreme Court's ruling on the DAPA and Expanded DACA programs. Some five million immigrants now remain in the U.S. without any legal status or the right to work, living in constant fear of deportation.
In November 2014, President Obama proposed immigration reform that would expand Deferred Action for Childhood Arrivals (DACA) and create a new program, Deferred Action for Parents of Americans and Lawful Permanent Residents (DAPA). Under DAPA, parents of U.S. Citizens or lawful permanent residents to receive work permits and avoid deportation. The proposed expanded DAPA program would allow those 31 years old and older on June 15, 2012 to be eligible to apply (currently, you must be under the age of 31 on June 15, 2012), in addition to several other eligibility requirements.
Million of individuals and families have been patiently awaiting the Supreme Court's ruling on DAPA and expanded DACA for nearly two years now. On Thursday, June 23, 2016, the Supreme Court was deadlocked on the reform, with a 4-4 tie. Unable to reach a decision, President Obama's proposed immigration reform remains blocked and will not be going into effect.