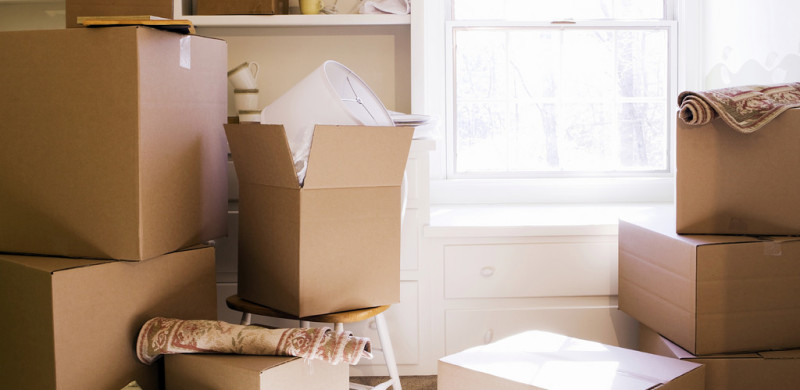 If you have a case currently pending with USCIS and you change your address, you must notify USCIS as soon as possible, no later than 10 days after your move. This is vital to ensure proper delivery of important documents and timely processing of your case. Do not wait to inform USCIS of your new contact information, or else risk major delays or your Green Card or Work Permit falling into the wrong hands. Even if your case has already been approved, or if you have ever filed a petition with USCIS but it is no longer pending, you should still update your address with USCIS so they may contact you in the future. We cannot stress enough how crucial it is to always keep USCIS (and your lawyer!) up-to-date with your current address at all times.
There are several ways you can update your address. If you have a pending case you may call the USCIS hotline at 1 (800) 375-5283 and provide your Receipt Number and other information as requested by a USCIS officer. An address can also be updated on USCIS.gov, utilizing the "Online Change of Address" system, found under the "Tools" tab.
Lastly, you can complete and mail paper Form AR-11 to:
US Department of Homeland Security, USCIS
ATTN: Change of Address
1344 Pleasants Drive
Harrisonburg, VA 22801.
Form AR-11 can be found on USCIS.gov under the "Forms" tab.
If you do not have a currently pending case with USCIS, you can update your address using the Online Change of Address system or by mailing paper Form AR-11 to USCIS. If you have a currently pending case, you have the option to call USCIS, change your address online or mail the Form AR-11.
There are a few exceptions. For example, if you have a pending or approved VAWA Petition (Form I-360), T Nonimmigrant Visa (Form I-914) or U Nonimmigrant Visa (Form I-918) AND you have also filed an I-485, I-765, I-601, I-192, I-131, or I-929, you must send your change of address request to the USCIS Service Center in Vermont, located at 75 Lower Welden Street, St. Albans, VT, 05479.
Technically, it is considered a misdemeanor crime if you do not notify USCIS of your change of address within 10 days of moving. You can be fined up to $200 and imprisoned for 30 days!! Don't let this happen to you and please remember to update your address with USCIS ASAP!